Classic Australian Wooden Power Boats
Highlights of meetings, outings and shows
Aggressor thrills again
March 2008
On the Monday following the Sydney Classic & Wooden Boat Festival, the 26' hydroplane Aggressor
completed a demonstration run in the hands of owner Dave Pagano. It was a sight and sound sensation
with the big V12 Merlin echoing along the river.
There was a full report on the day in the Hollow Log, Volume 8 Issue 3 and there is a video of the run
elsewhere on this website.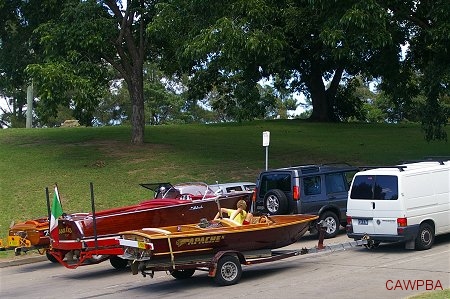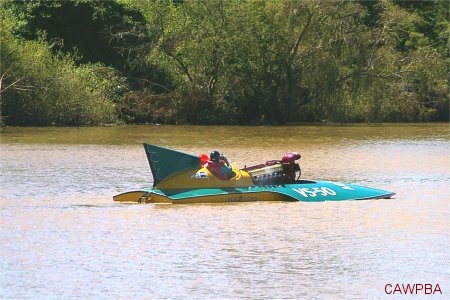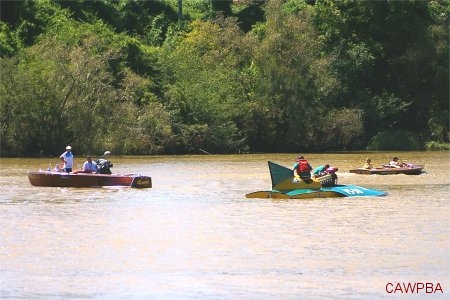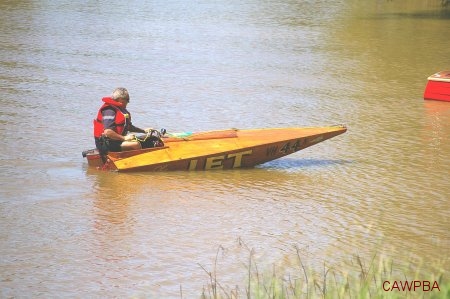 ---