Classic Australian Wooden Power Boats
Highlights of meetings, outings and shows
Australia Day Regatta
Penrith, NSW, 2005
The NSW Chapter was given the opportunity to display some boats both on the land and as
an on water demonstration at the 2005 Australia Day regatta. Around 14 boats were there
for the day and put on a very successful show. Public feedback was excellent and the
organisers impressed, such that we have been invited back in 2006.
There was a full report on the day in the Hollow Log, Volume 5 Issue 2.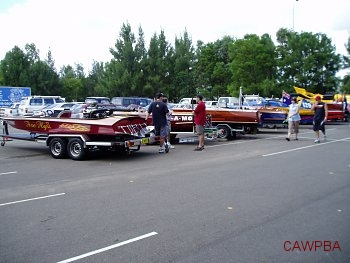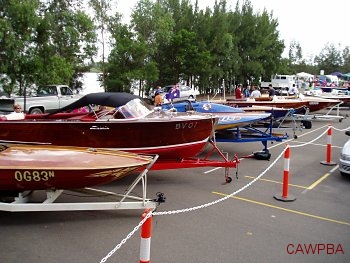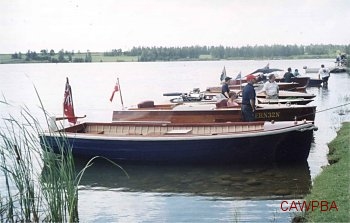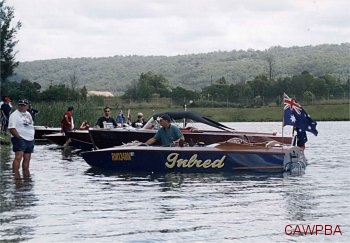 ---