Classic Australian Wooden Power Boats
Club Application Enquiry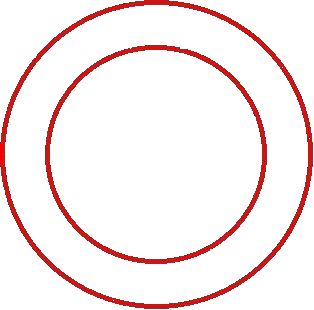 If you wish to join the Classic Australian Wooden Power Boat Association, click on the logo on the right for an application form. Additional club information is available on the application form.
Once the form is competed, return it with payment to the address shown on the form.
Notification of your application's success should be received within two weeks.
The cost of Membership, which includes four copies of the club newsletter, is $70.00 per year.
Please note that although you do not have to own a wooden boat to be a member, only wooden boats can be registered with the club and participate in club events.
For any questions or problems with downloading the application form, please contact Classic Australian Wooden Power Boats
---